Contact
Russo Art & Design
15 Algonquian Trail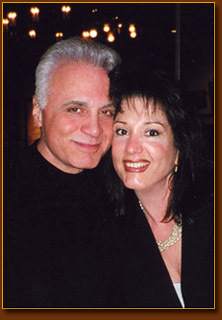 Anthony and Angela Russo
Briarcliff Manor, NY 10510
Anthony C. Russo
Telephone 914-747-4069
a.c.russo@verizon.net
ASSURING A PROPER FIT
Most experienced project managers would agree that getting the right personnel on your project team is an important key to success.
We prefer to work closely with our clients in determining a project strategy and design that will help them achieve their intended results. We have years of experience in the industry and through our consortium of other fine artists, talented photographers, and other media specialists, we have the substance and wherewithal to bring significant talent to the table.
If you are interested in discussing your project, we encourage you to call us to share your aspirations. We can provide open and honest advice that can assist you in obtaining a quality product at a reasonable and competitive price.